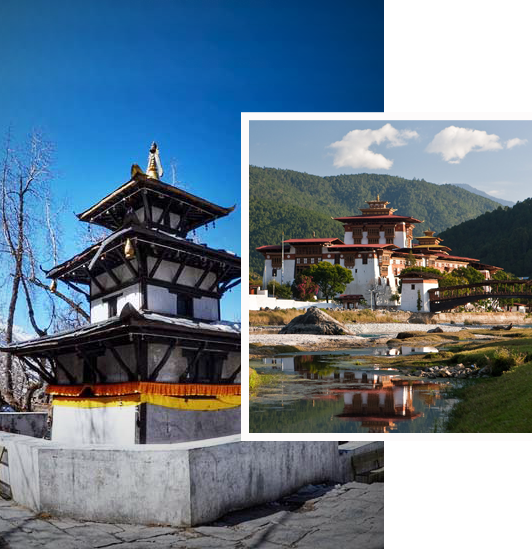 PRIYANKA
TOUR & TRAVELS
The best way to reinvent yourself is to let yourself immerse into the thought of changing the daily scenario. And what else could so this best than travelling to other places. Travelling is not only about rejuvenating the life but also enriching it with knowledge, beauty and comfort. This inspirational concept being ingrained within the core, Priyanka Tour and Travels Gorakhpur have ventured in the travelling sector. Being able to provide the customers with the most efficient travelling facilities is what we thrive to achieve constantly.
Take a Trip with Us
Priyanka Tour & Travel agent in Gorakhpur is definitely your go to travelers if you are planning a trip for either business or for pleasure. We only require your schedule to present you with the most enjoyable tourism experience, all within your budget range. From holidaying to weekend gateway and from picnicking to business tour, we will arrange for everything and anything you request for.
What are Our Specialties?
Priyanka Tour & Travel agency Gorakhpur has a sprawling travelling network in the country with a resounding digital approach. This empowers us to make booking for transportations, accommodations, touring and rentals easy and hassle free for the travelers. However, our specialty lies in our package tours for Nepal where we offer the tourists an enigmatic experience of this fair old Himalayan country Nepal Tour Package .